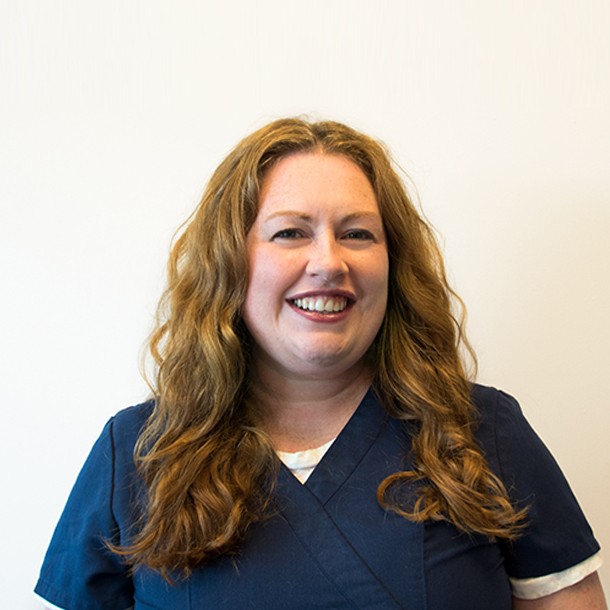 Dr Heather Highbrown
Dr. Highbrown grew up in Upstate NY. She earned her bachelors in environmental sciences at SUNY ESF. She, then, lived in St.Kitts to earn her veterinary degree from Ross University and completed her clinical year at University of Minnesota. After practicing medicine in New York since 2009, she is excited to join the Spring Hill community to be closer to family.
Outside of work, Dr. Highbrown has interest in various arts and crafts, kayaking, spending time with family and travelling.